Developed in SharePoint and office 365 environment

Client is a Legal Consultancy firm located in US. They have a huge collection of documents that they want to manage more efficiently.
Business
Main business goal:
Client needed to store bulk amount of file with a predefined metadata and taxonomy. According to the type of document and content type they wanted to store, retrieve and search the different type of document from the cloud environment. Also wanted it to be shared with their clients based on policies and rights.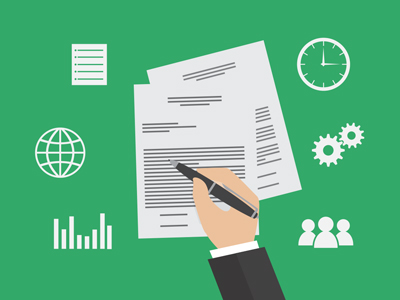 Creative
Our main objective was to provide an efficient document management system and configured the SharePoint document center site in the office 365 Environment. The library was built up with the Custom content types and taxonomy for the given metadata and we provided a faster search result even with the content search and metadata, which can be accessed from multiplatform.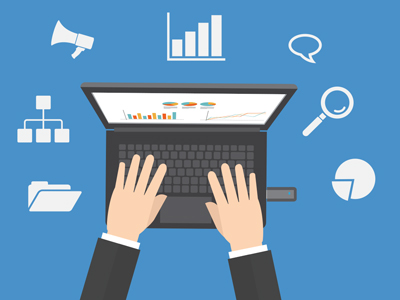 CLIENT SPEAK
Read what our client say
I was surprised to find that G2 Tech was able to bring resources on board quickly for my needs, especially when it was hard to get someone locally at short notice. They've got the right resources on time.
President of a Software Product Company
Ontario, Canada
G2 has been timely, professional and have done good work for us. They do what they say. Our companies have worked well with each other.
President of a Software Development Company
Memphis, TN, USA
I started with just 1 resource, and ended up outsourcing my entire development to G2 Tech. They have now become my development arm.
Product Manager of a Software Product Company
Texas, USA
Lets transform your next big idea into action
CONTACT US