Developed in .Net and Windows Azure Environment

Our Client is a Toy Manufacturer, with a centralized Manufacturing Unit with (Head office/Admin office) and has multi branches, warehouses for Marketing/Distribution.
Business
Main business goal:
Client needed a Centralized control over Procurement , Marketing, Distribution activities.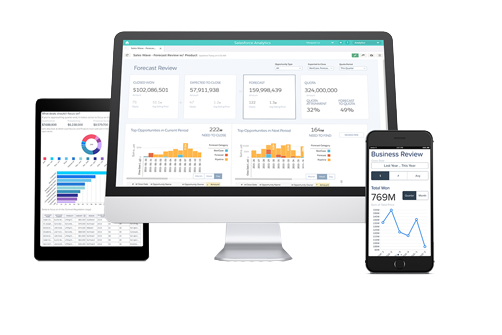 Creative
After doing intensive analysis we came up with a suitable solution and provided a Windows Application in WPF (using DevExpress) as a centralized management system, by which they can easily manage their Masters, Accounts, Production, HRM, MIS and supply chain management at their warehouses and Branches.
For managing their sales force, we provided Mobile app in IOS/Android using Xamarin.forms (cross platform). We are maintaining and adding features for this product for last 3 years.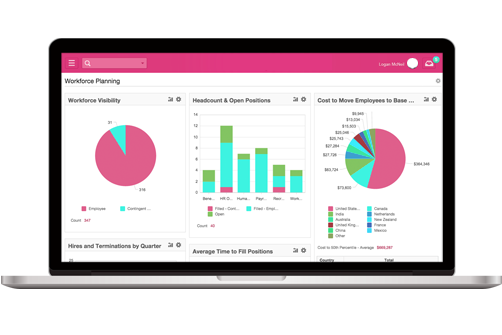 Technology
Developed in .Net and Windows Azure Environment. Integrated with Windows Azure.
Xamarin.forms (cross platform)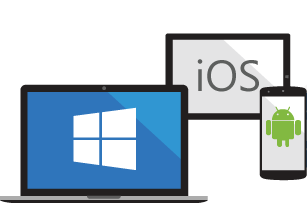 CLIENT SPEAK
Read what our client say
We have been very happy with the customer service and attention to detail G2 techsoft has provided us. This team has impressed us with their innovation, quick turnaround and constant feedback.
Leading Software Firm
Cape Town
G2 Technology builds great custom WordPress, Drupal, and Magento sites for us and always deliver on our requirements.
Digital Agency
San Jose
G2 is a great company to work with. Good communication, reliable and good educated developers. Certainly recommended!
Leading Logistics Software Company
Alberta, Canada
I was surprised to find that G2 Tech was able to bring resources on board quickly for my needs, especially when it was hard to get someone locally at short notice. They've got the right resources on time.
President of a Software Product Company
Ontario, Canada
G2 has been timely, professional and have done good work for us. They do what they say. Our companies have worked well with each other.
President of a Software Development Company
Memphis, TN, USA
Lets transform your next big idea into action
CONTACT US