Hacks always are part of the top stories in the cyber news. We do keep receiving queries from our clients asking for the ways to protect their business and their clients from evolving ransomware attacks. We share some of the best ways to secure your business in this infographic.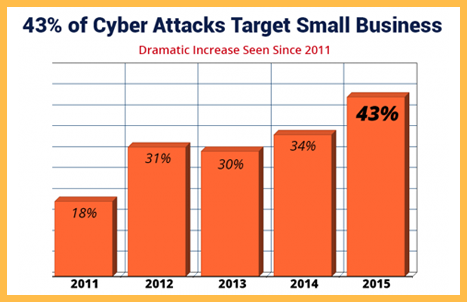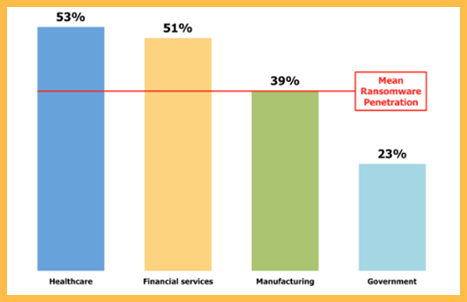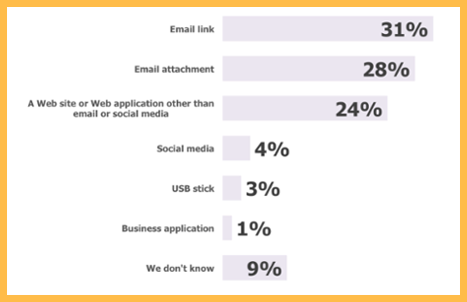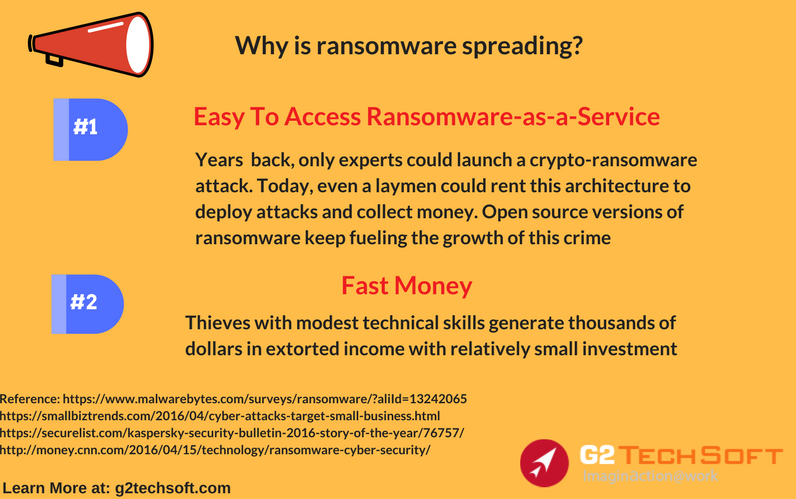 The notorious ransomware attacks over the years have prompted law enforcement departments across the world to team-up with global agencies to detect and knock down scam operators. Most ransomware attacks in the past were caused due to poor protection practices by users. However, you can protect your business by implementing a set of simple but proven and effective plans that can secure your business 24/7.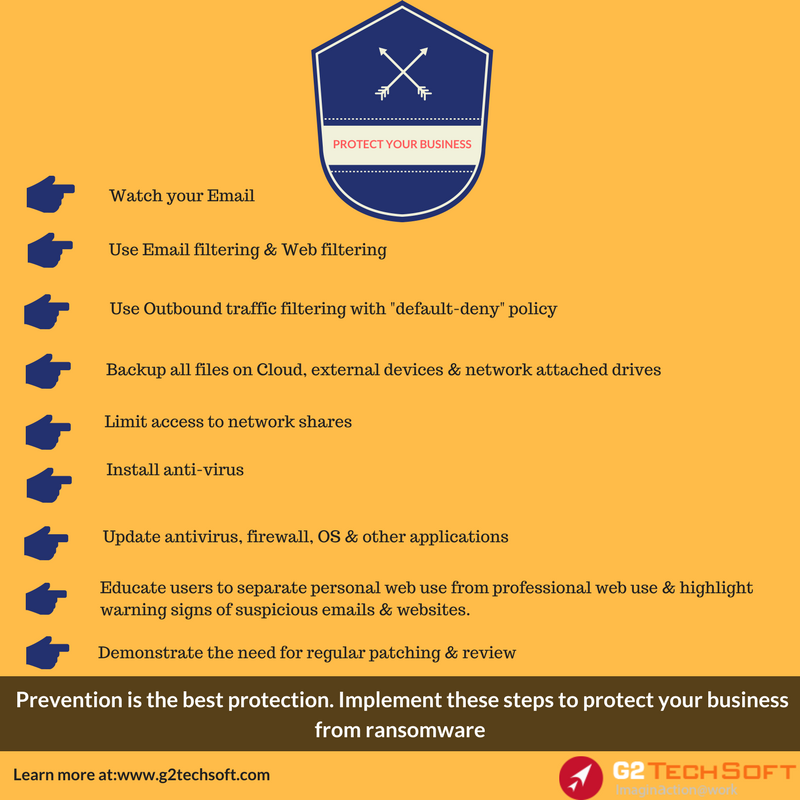 We hope this infographic gives you a clear insight into the various ways you can prevent a ransomware attack from affecting your business progress.