IoT Application Development Services
Our IoT app development services help you build smart IoT applications that go beyond the capabilities of individual devices and create a seamless, responsive experience for your customers. We ensure your business remains ahead of the curve by harnessing the power of high-end IoT app development solutions to create an immersive and seamless customer experience.
IoT Verticals We Work On!
Smart app connection
Smart homes & Smart cities
Retail IoT
Industrial IoT
IoT Data Analytics
Wearable Tech
Healthcare IoT
Enterprise IoT
Education and Learning
Entertainment and media
Fintech IoT solutions
IoT cloud
IoT Development Services

IoT application Development
G2TechSoft's IoT app design and development allow you to leverage endless possibilities that comes with connecting wearables and other devices to your business.

IoT implementation and support
Get reliable IoT services for support and implementation from a leading IoT web and mobile app development company. We ensure seamless implementation as well as its integrations to ensure peak performance.

IoT Integration & API Development
Get a comprehensive and reliable IoT integration solution from a reliable IoT software development company. Maximize the value of your smart IoT devices that ensures your software platform remains compatible with existing infrastructure.

IoT Data Analytics and Management
Our advanced data science team and dedicated IoT app developers will help you access the insights and predictions that better serve our customers and make sure the data generated by devices is appropriately stored.

IoT Support and Maintenance
Our team will concentrate on elevating the performance of the IoT software and updating it regularly. While also working to maximize its efficiency by optimizing IoT real-time application optimization.

IoT For Wearables
Explore the range of applications for wearables and see how to leverage Internet of Things (IoT) technology with our wearable app development services.

IoT Testing
We also provide high-end support and maintenance services to help your team stay on track and reduce the number of bugs in your application.

IoT UX Designing
Possessing a good User interface (UI) or user experience (UX) design is salient for IoT mobile applications, and we help you get astounding UI & UX.

Voice-Enabled Solutions
We can help you design and develop voice enabled IoT development solutions, IoT smart home devices and IoT applications.

IoT Cloud Platform
Design and develop IoT web and mobile app development that runs smoothly and securely on the IoT cloud platform.
Being one of the
Top IoT Development Company

we help your business to get perfect custom IoT solutions and to stand on the right competitive edge.
Internet of Things Solutions We Provide
Mobile IoT Applications
Powered with our professional IoT SaaS application development, you will get trusted IoT applications development solutions from a team of expert IoT experts.
AI And ML Solutions
Get AI/ML-powered fleet management using IoT and home automation, using IoT solutions for all your business needs with full IoT support and maintenance solutions.
IoT Data Analytics & Database Solutions
Our Smart IoT Data Analytics solutions can help you leverage the power of home automation, wearables, and smart sensors for your IoT needs. Our IoT consulting experts can guide you to realize your IoT dream.
IoT Web and Desktop Applications
Design, build and deploy web and desktop based IoT apps for all business needs at an affordable project cost.
Why G2 TechSoft as your IoT development company?
16+ years of experience with a focus in the software development industry
Wide and latest technology adoption
500+ projects delivered with customer satisfaction
24*7 maintenance and support system
Certified and recognized software development firm
Get accessible AI smart solutions
Dedicated team and developer for your project
Transparency in communication and reports
Save your investment penny up to 40%
Proven security for the client with ISO 27001
320+ Experience software development teams and developers
Guaranteed security and quality
IoT development Tech Stack for you!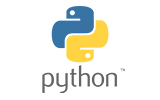 Python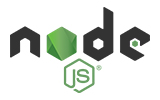 Node JS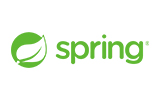 Spring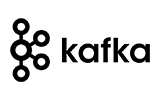 Kafka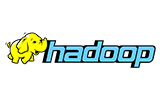 Hadoop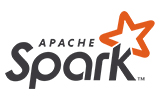 Apache Spark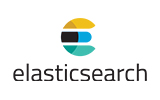 Elasticsearch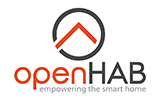 openHAB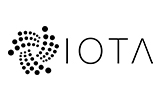 IOTA
Our Process of working for you!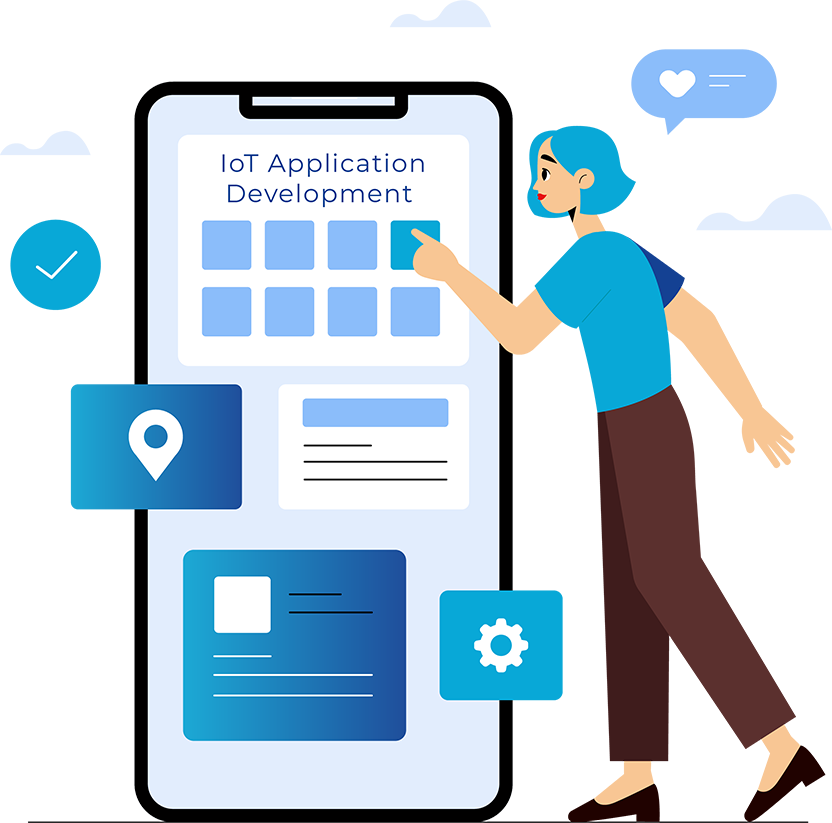 FAQ
IoT development is the process of developing IoT applications and sensor-enabled objects to communicate their status via the internet, which gives rise to Smart networks with a host of innovative services, hardware, technologies, and apps. In simple terms, it connects devices to a computer network to make them more "Intelligent" and "Interlinked".
Internet of Things solution connects mobile phones, sensors, and devices to transform data into much more valuable information. IoT application development gains you more profit for your products. Using analytics and data to create new business models, generate more revenue, and deliver astounding customer experiences.
IoT has become more than just an industry buzzword. It is making its presence strongly felt in several ways ranging from ensuring human safety to environmental sustainability and ease of living. Implementing technology in homes and devices eases your life. We can help you get there.
Yes, we sign a non-disclosure agreement, or NDA, that offers you a surefire way that protects trade secrets and other confidential information. NDAs revolve around trust, and we are a trustworthy, ethical organization have no problem signing an NDA to ensure the protection of your data and intellectual property.
In this age of IoT, malware attacks can easily cripple the system and even the entire IoT network. We employ a wide range of techniques, strategies, protocols, and actions. That aim is to secure internet-connected or network-based devices and mitigate the increasing IoT vulnerabilities of modern businesses.
We keep security in mind through every step of your IoT project ensuring that we are crystal clear about the information we are collecting, what purpose is used for, and where it is stored.
It is hard to quote an exact figure as there are a lot of variables involved, including the project level of complexity, tenure, the scope of the project, and the demand placed on the resources. However, we follow a pricing model that could help you save around 30-40%. In comparison to our competitors while ensuring operational efficiency and handsome ROI.
We pride ourselves on our ability to be available for our clients at any time of the day or night. We have built an impeccable reputation for providing reliable services as a partner and service provider to our clients residing in any country in the world.
We follow a structured approach and principles for developing IoT applications for businesses. We deliver rock-solid and dependable IoT solutions following a transparent structure and communication process. Based on the project requirements, we share a project proposal with budget and timeline estimates.
IoT gateways act as a gate or bridge between the edge devices, sensors, equipment systems, and the cloud. To prevent any data tampering or unrestricted access and communications, G2TechSoft employs a trusted platform module (TPM) and a trusted execution environment (TEE).