About Us
G2 TechSoft is a foremost Digital transformation company that provides smart business solutions from small & medium to large-scale enterprises across the globe. With deep expertise, intense knowledge, and industry practices, we self-worth ourselves as Consulting Firms for Digital Transformation and provide the best solutions for digital transformation requirements. Our proficiency level in understanding clients requirements and business challenges they face allows us to provide the finest solutions with better experience for our clientele.
More About Us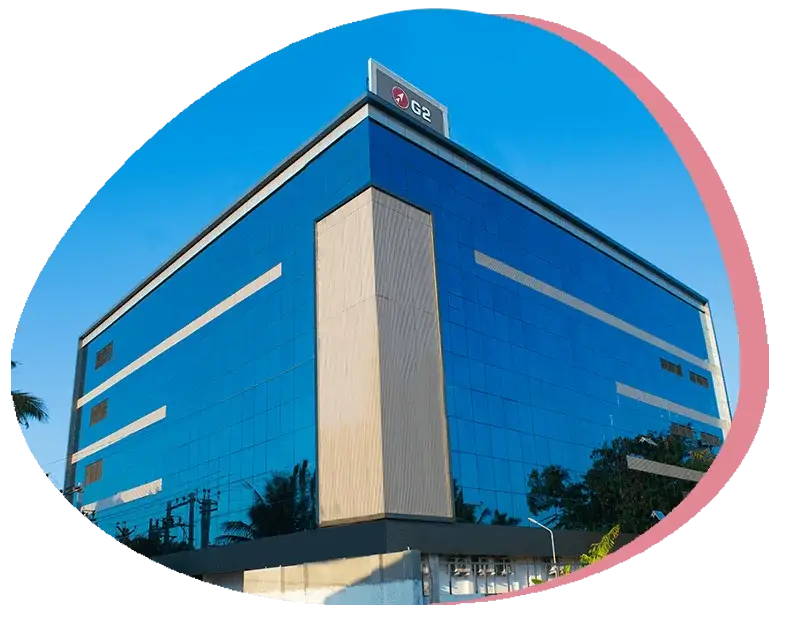 0
Projects Delivered Successfully
0
Experienced Professionals
One-Stop Solutions for All Your Business
Digital Transformation Needs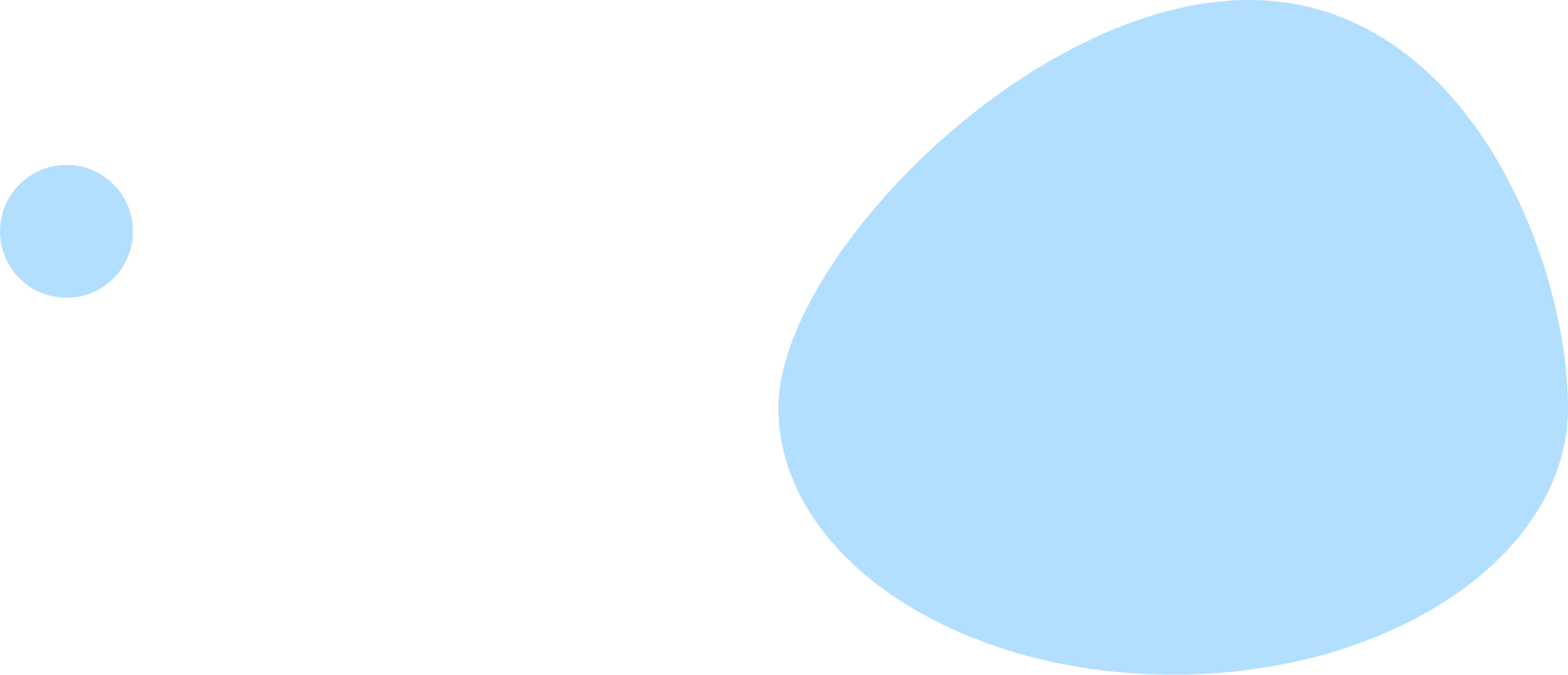 Our Projects Make Us Proud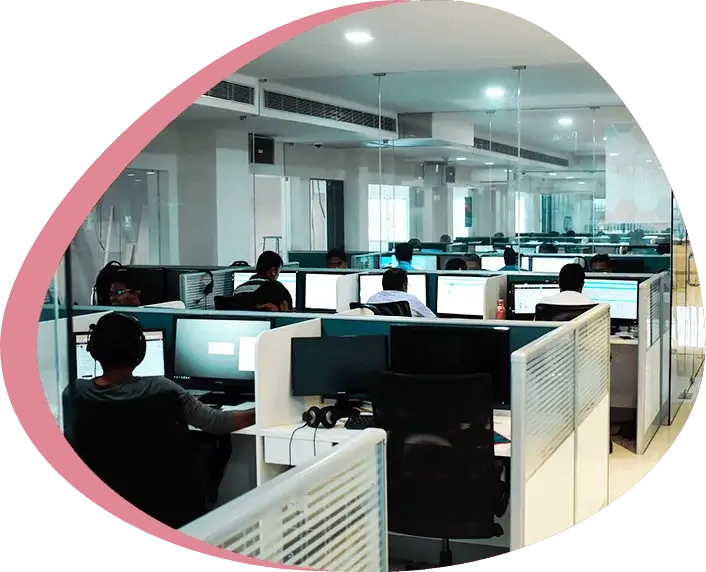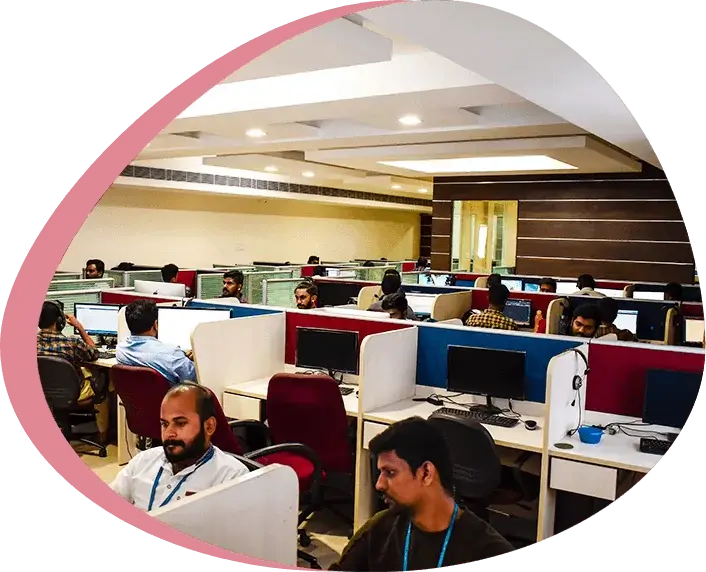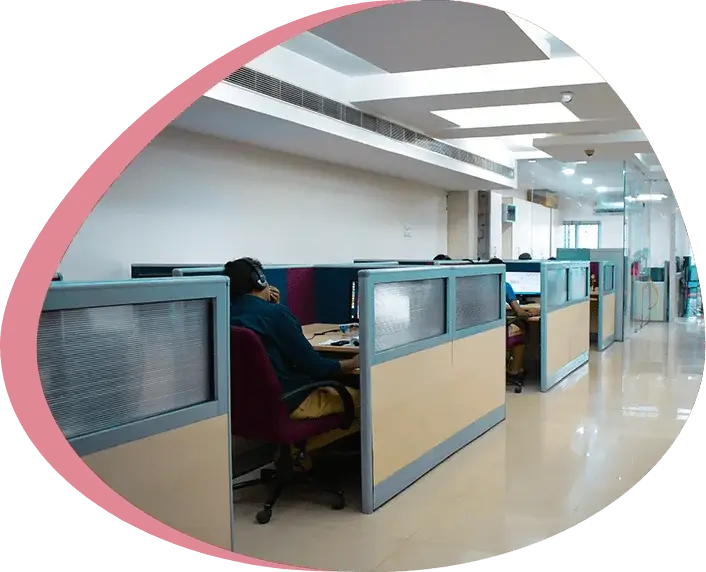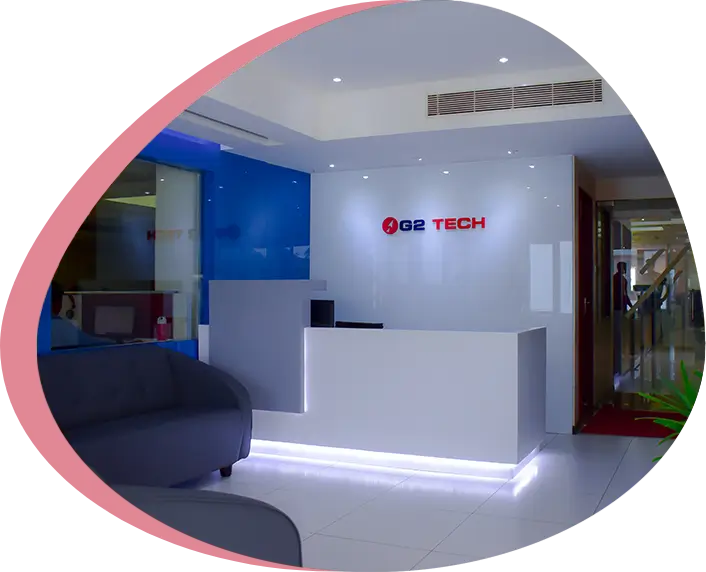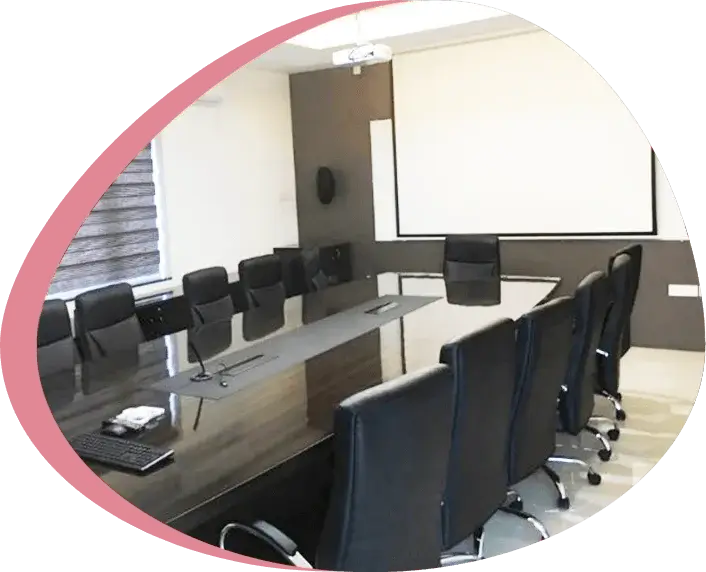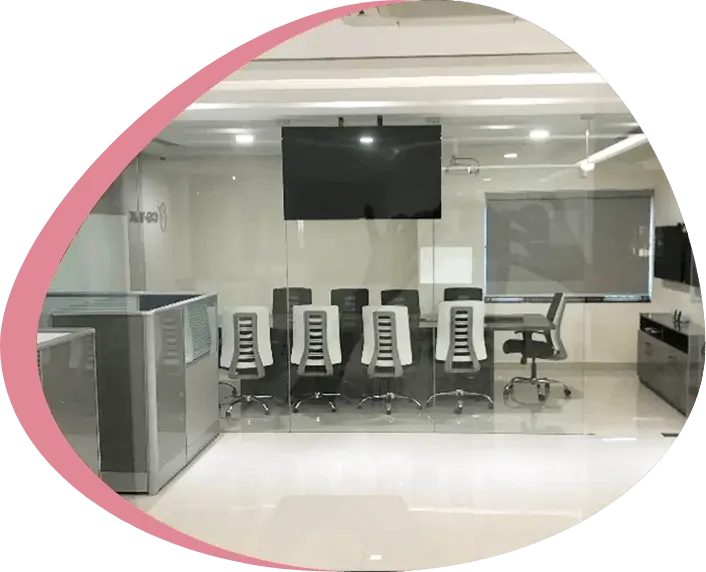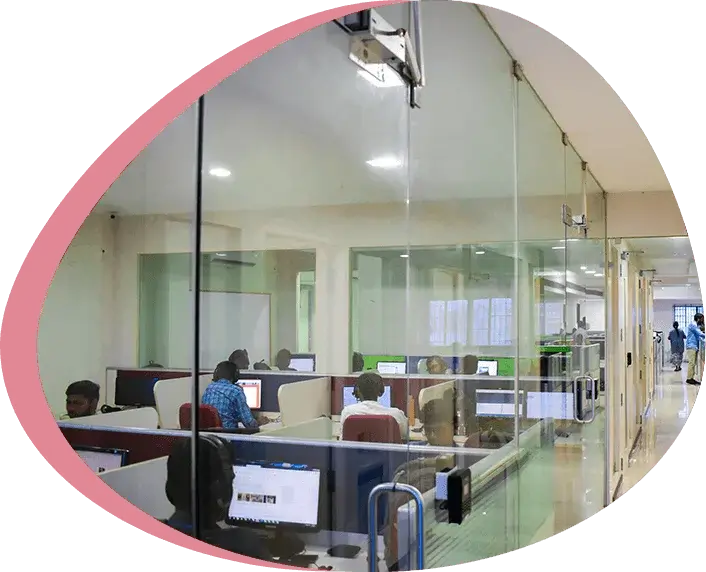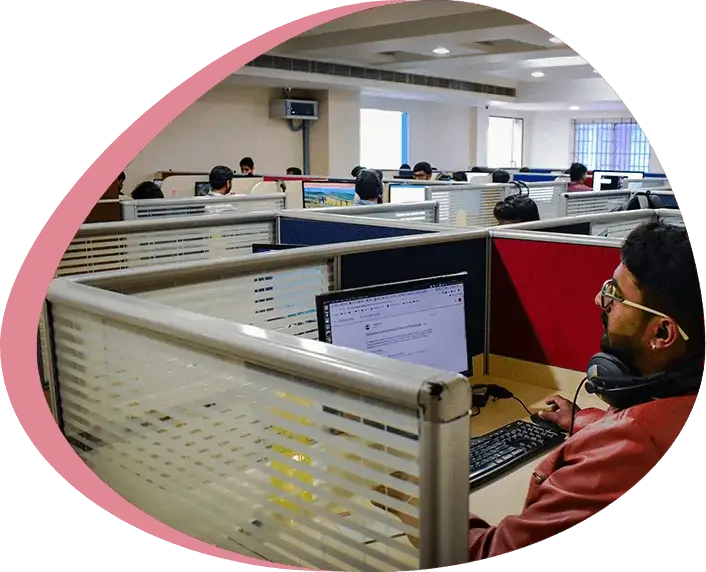 Innovative Minds @Work
We don't stop just by creating ideas. We make your ideas or imagination into action. With innovative minds and creative teams, G2 TechSoft helps make your dream a real-time success that makes us proud and successful. Explore our services now and start your digital transformation journey with us.
Services
What Client's Say About Us
G2TechSoft handles your business requirements with an integrated approach to create highly engaged brand-focused solutions. As a reliable digital transformation company, we work for you to get into a high-level competitive edge. Look at our testimonials now.
Definitely recommend G2 for Web application and e-commerce development services. They have provided great assistance and provide clarity during requirment gathering.

CEO - Leading Digital Agency - San Jose

Started with testing , later moved our 50% of development to G2. Now they are our "go to" offshore vendor.

CTO - Leading ERP Provider - Texas

G2 techsoft's technical team's expert consultation in Devops has helped us grow our product.

Chief Product Architect - Leading Insurance Software - Ireland

G2 techsoft has been our trusted Product Engineering Partner for decades. The team is always up for challenges and has always delivered on time everytime.
President - Leading Truck Management Software - New York

G2 has helped us and our clients in digital transformation for the past 10 years!
We are happy to be associated with G2.

CEO - Leading Logistics Management Software - Los Angeles

Latest Blog
Administrator
Voice search technology is rapidly gaining popularity and is expected to play a major role in the future of digital commerce. According to a recent study, 55% of households in the United States
Read more