Top Microservices development company
Get access to Progressive Approach with Microservices Development. Our expert seasoned organizational experts and software architects deliver clients navigate the highly complex microservices application development.
Why Choose Microservice for Your Business?
G2TechSoft has been a trusted name among enterprises seeking microservices development to discard agile and secure microservices application development. G2TechSoft, modernize IT legacy systems with independent, reliable, and agile microservices applications. With our microservices architecture development services, you can get project delivery faster, with quick repairs and regular updates. Being a leading microservices development company, we can help you efficiently build applications using agile and DevOps methodologies.
Microservices and Solutions We Offer
At G2 TechSoft, you get a one-stop solution to microservices development, whether it is architecture development or any other microservices technologies.

Microservice Consulting
We offer a comprehensive range of microservices. By auditing the existing system and preparing a strategic plan to execute microservice architecture development, application development, or microservices migration.

Microservice Custom App Development Services
We offer next-gen microservices architecture-based application development that reduces business complexities for global enterprises.

Microservice Integration Services
G2TechSoft offers an efficient, reliable, and scalable way to handle communications between various applications or websites. Without the requirement for complex network development. We have a team of experienced microservices architecture specialist who knows how to handle integration with ease.

Microservice Migration Services
Our microservice architecture experts can help you take full advantage of modern cloud architectures using container technology to support cloud transition using Agile processes, DevOps, and CI/CD.

Microservices Testing Services
Being a top microservices software development company. We offer a large range of functional and integration testing while helping you verify the workflow of the entire work process, along with all the services and integrations.
Microservices Deployment
The success of any microservices solution depends on how efficiently it must deploy. And it requires a well-chalked-out strategy. We have helped deploy microservices solutions for many global clients.

Microservices Maintenance Support Services
With a microservices strategy, your organization will always offer superior services at a fraction of the cost. We provide pro-active support and maintenance services to enhance the quality of microservices applications development.

Microservices And DevOps
Our micro services-oriented development support and maintenance ensures Continuous Integration Delivery (CID) while debugging and scaling cloud solutions. It enables small teams to work together on different parts of a project without sacrificing quality or integration.
Why Choose G2techsoft As Your Microservices Development Company?
Transparency in communication, reports, and updates
Served wide range of industries
16+ years of experience in the IT industry
More than 500+ projects successfully delivered so far
Offers custom made microservice development/deployment at an affordable cost
Save investment costs up to 40%
A comprehensive range of new technology adoption
320+ experienced professionals with leads and managers
Dedicated team and lead for your project.
24/7 support and maintenance and on-time communication.
Our G2 TechSoft Technology Expertise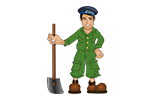 Apache ZooKeeper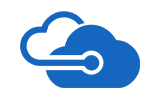 Azure API Management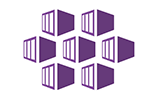 Azure Kubernetes Service

Docker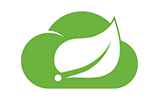 Eureka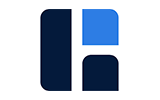 Hazelcast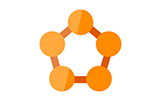 Service Fabric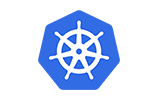 Kubernetes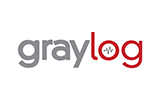 Graylog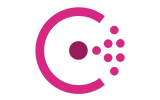 Consul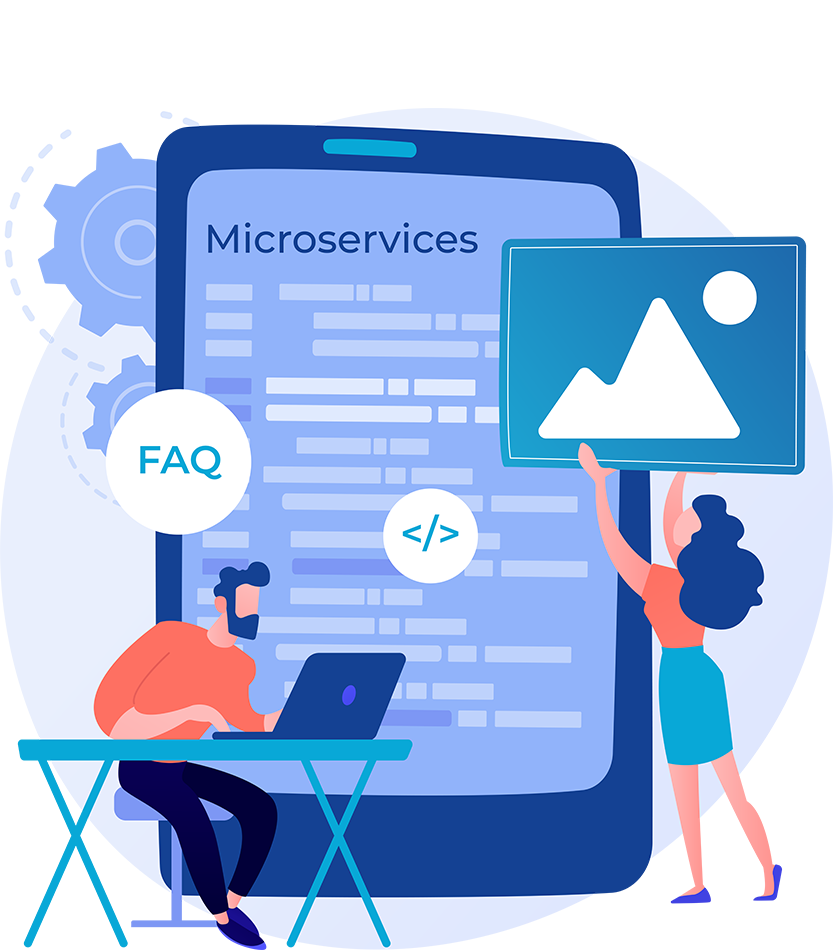 FAQ
Microservices are an architectural design or approach for software development in which the application software is made up of small independent services, which in turn are linked using APIs. The applications are distributed and loosely coupled, which means the design teams can quickly build new app components in response to changing requirements.
A non-disclosure agreement, or NDA, is a legal document that prevents sensitive data from falling into the wrong hands. We are a trustworthy, ethical organization that values your data and information. As such, we have no problem signing an NDA to ensure the protection of your data and intellectual property.
Having vast experience and expertise in microservices and APIs, our expert team aid modern organizations in streamlining legacy IT systems with independently deployable Microservices applications. We offer microservices assessment, microservices migration, microservices integration, microservices testing, microservices support and maintenance, and microservices and DevOps
The tools we use for microservices development include Kubernetes and Istio, Docker, Prometheus, Claudia, Azure Kubernetes Service (AKS), Enterprise Service Bus, Service Fabric, and Azure API Management among others.
We pride ourselves on our ability to be available for our clients at any time of the day or night. We have built an impeccable reputation for providing reliable services as partners and service providers to our clients residing in any country.
We have rich experience in microservices and APIs; the benefits of microservices offered by us include a higher level of scalability and agility, and an independent deployment module. Simplicity in debugging & maintenance with the ability to deploy demand service on multiple servers.
We work with startups, small, medium as well as large enterprises. We have the ability, resources, and expertise to handle it with commitment. Whether the project is small, medium or large projects G2TechSoft achieves it transparently with adherence to excellence.
We are a trusted name in the industry, with trust, teamwork, and productivity as our hallmarks. We follow a completely transparent structure and enjoy an impeccable reputation for delivering finished projects on time, irrespective of the level, complexity involved.
Having rich experience in microservices and APIs, we use agile and DevOps methodologies to help your business stand out in the crowd, and at the same time with drastic cost reductions and an exceptional level of transparency and time commitment.
It is hard to quote an exact figure as there are a lot of variables involved in the projects' level of complexity, tenure, the scope of the project, and the demand placed on the resources. However, we follow a pricing model that could help you save around 30-40% compared to our competitors.
We are transparent in our dealings and adhere to strict global regulations and compliance. We are known for offering a complete commitment to the NDA we enter with you. We have a robust security team security standard comprehensive enough to meet every single regulation applicable to our business.