We are among the top providers of software testing services, and offer QA and testing services for mobile apps, web-based applications, websites, and desktop applications. We are experts in delivering the right software testing services to product companies throughout the world. Its USP lies in 25+ years of offshore software testing services and we have provided both manual and automated testing solutions to mid and Fortune 500 companies.
Software Product Testing Service
G2TechSoft has more than a decade of experience serving as a premium software testing company. As a leading offshore software testing solutions, we understand the challenges faced by enterprises and can offer hands-on solutions to help meet your product development and software testing needs whether it's integration software testing, manual testing and automation testing or integration software testing.


Software Testing Services We Offer
Organizations from various business domains hire Technologies to improve the quality of their products, reduce software development costs, and meet the delivery deadlines. As a foremost product testing company our services includes

Functional Testing
Whether it's DevOps-aligned Test Automation or manual testing, our functional testing assures your software remains bug-free post frequent changes backed by experienced testing services.

Web App Testing
Our offshore software testing team follows strict processes to test web applications so that they meet the highest level of quality standards in real-time scenario.

Mobile App Testing
Our mobile application testing ensures your application remains bug free and work with optimum capability, which is crucial for the success of application.

Security Testing
Our team of security consultants rigorously tests an application system's ability to securely store and process information from all types of internal and external malware threat.

Automation Testing
At G2TechSoft, we deliver superior automation testing services for various software & application testing projects, including mobile compatibility testing, regression testing and functional testing.

Performance Testing
Our experts software testers to ensure the performance and reliability issues are identified early. It includes cloud channel testing and ensures 100% business performance assurance.

Cloud Testing
We offer rigorous cloud application testing services for load and performance testing, stress Testing and security vulnerability testing.

Load And Stress Testing
Though our reliable load and stress testing, we ensure quality and security of your IT network and systems.

Compatibility Testing
Our software testers can carry out compatibility testing to check the performance on different objects, such as web browsers, hardware platforms, databases, operating systems etc.

Agile Testing
Our offshore software testing services follow an agile development process to ensure the quality of every sprint, while maintaining the quality during the software development life cycle, resulting in more efficient performance.

Integrated System Testing
Our system integrated testing ensures that your IT systems remain intact and can adapt to their environment backed by a high level of security, efficiency, and versatility.

Web Accessibility Testing
Web accessibility testing ensures that people with disabilities have full access to websites, while ensuring your website is easily navigable by typing and indicating colors of links.
Partner With the
Best


Software Product Development Company
Industries We Served So Far
We have decades of credible experience of serving as an offshore software testing company. Our offshore software testers have helped thousands of companies improve the quality of their products by providing independent software testing services. As one of the leading offshore software testing companies, we understand the challenges faced by enterprises and can offer hands-on solutions to help meet your product development and software testing needs.
Healthcare
At G2TechSoft, as the best software testing company, we help healthcare organizations improve their quality of care and operational efficiency by testing the performance and usability and other aspects of patient information.
Retail and Ecommerce
We offer an agile software development process while minimizing the costs and risks of errors in retail and ecommerce applications. Our independent software testers deliver sophisticated manual and independent testing practices.
Travel and Tourism
Counted among the best software testing company, we have a team of dedicated software testing experts who knows ins and outs of QA requirements of a travel and tourism applications so that they remain bug-free and perform well.
Manufacturing
To respond to the need of faster go-to-market, Agile & DevOps are business-critical at all levels – whether for improving the software programming capabilities or soft-automation requirements. Our QA software testing services serves the specific business needs of industries whether its petroleum, textile, power or any other company.
Business Solutions
We have a proven track record of offering software testing solutions for business solutions provider companies across the globe spanning different industries.
Education and Elearning
We offer a flexible, independent software testing service that can help you to minimize costs and risks associated with errors in your eLearning applications.
Lifestyle and Sports
We are one of the few offshore testing companies having a track-record of providing manual and automation testing solutions for lifestyle and sports applications.
Logistics
At G2TechSoft, we have an unparalleled record in the provision of comprehensive range of software testing solutions for logistics applications.
Mobility Solutions
The performance of mobile applications depend on a variety of factors. Our software quality assurance services ensure its performance remains at par.
Cloud App Solutions
Security, stability and performance of cloud application is critical to its success. Our cloud app solution testing services makes sure the application meets the best industry standards.
Why Select G2 TechSoft For Your Software Testing Needs?
ISO/ IEC 27001:2013
We are certified by ISO 27001:2013 that ensures stringent data protection policies, ensuring customer confidentiality.
Certified and recognized product development company
As a certified and awarded custom software development company, our services will help you build a product that you can be proud of.
Experience in product development across industries
G2Techsoft is a global team of product engineers, designers, and data scientists giving an award-winning custom software product development to companies in various industries.
Independent software testing company
We have in-house software testing expertise and don't involve any third-party vendor to ensure strict quality.
16+ Years' experience
We have more than sixteen years of experience in product development and fifteen years of experience in Software testing process.
500+ projects delivered successfully
Over the years, we have executed 500+ offshore testing projects for global customers. Our knowledge and experience in the IT industry position us as your ideal IT partner.
Save up to 40% cost
We work with highly experienced software developers who use the most modern tools, resulting in a total savings of up to 40 percent depending on the complexity of your project.
35+ Platforms & Technologies
Our highly experienced software developers use the latest development tools, resulting in savings of up to 40 percent over costs of companies that use older technologies.
Affordable Pricing
We offer cost-effective offshore software testing services backed by highly optimized processes.
24*7 Maintenance And Support System
You get the highest levels of technical support and customer support to our clients after the project has been completed.
Quality QA software testing services
You get trusted, quality and high-level of QA software testing services, which is backed by our certified developers.
Dedicated Software Testing Teams
We deliver reliable, cost-effective software solutions on schedule and within budget. Our customers get the code they want, when they want it. All projects are implemented by a highly-skilled team of software engineers.
Comprehensive Software Testing Capability
Whether it's functional, cloud, agile, web accessibility or any other type of testing, we do it all.
Robust Processes
Our project delivery process is highly optimized, tested and developed overtime. It helps us to deliver project in time without compromising with quality.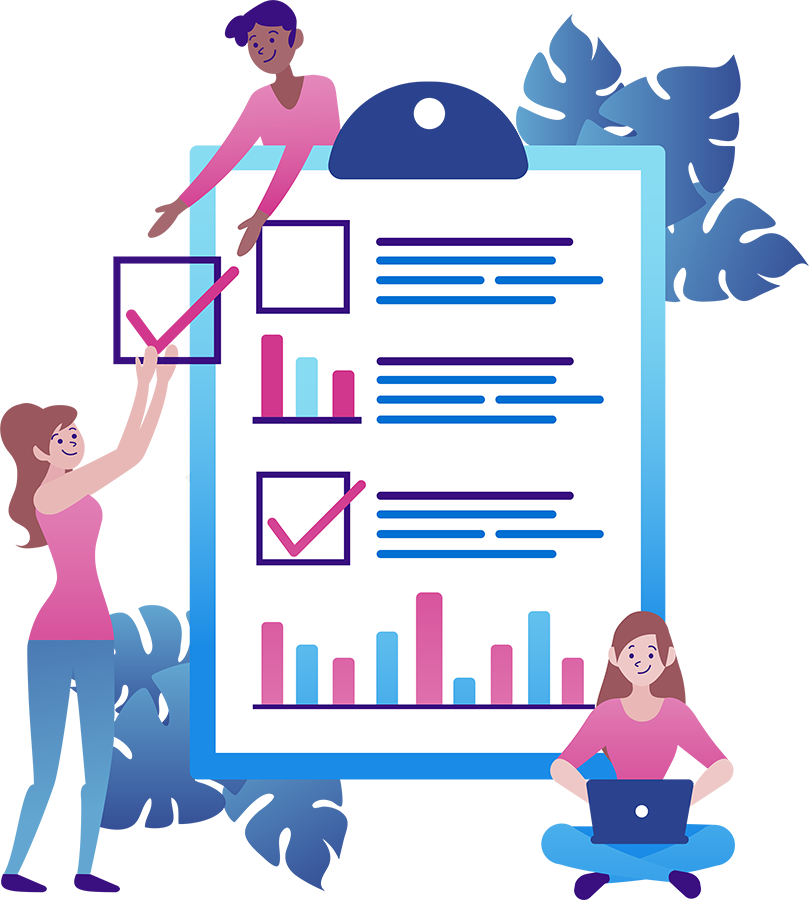 FAQ
We have more than a decade of experience in software testing services with comprehensive expertise in different areas.
Just share your requirements and we arrange a call with our software testing expert to discuss your requirements. Then, we do a thorough requirement analysis and decide SOW.
Usability testing measures a software application's ease of use, which is integral to the software's perceived quality. The world's most interesting and marketable software products would flounder if they had poor usability.
The Regression Testing process is the process by which previous errors are checked to ensure that the corrections have been implemented correctly and that new errors have not been introduced.
It depends on your business and budgetary requirements. Everything from manual functional software testing through complex test automation and performance testing. A good rule of thumb is to learn how to fully understand what you want before hiring offshore software testers.
Outsourcing to an offshore software testing company allows you the leverage the deep domain expertise and also help you save precious capital investment that can be deployed elsewhere.